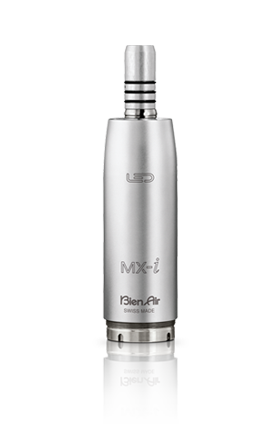 MX-i LED Micromotor
High torque for unrivalled working comfort, at both high and low speeds. With ceramic ball bearings to guarantee exceptional service life and reliability.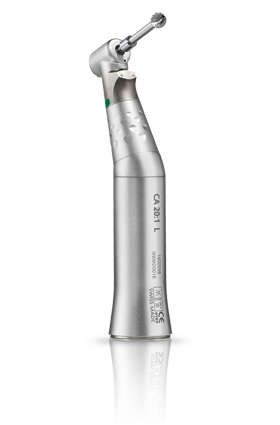 CA 20:1 L Micro-Series
Contra-Angle
Fits into the physiodispenser'shandpiece's internal irrigation system for smooth and efficient performance and improved service life. Equipped with a remarkably small head and a double LED system for uniform lighting regardless the speed of rotation.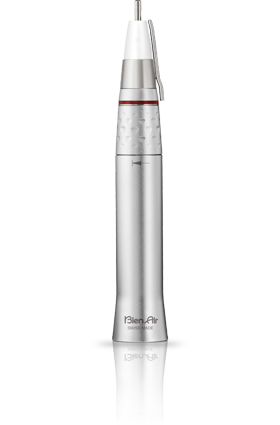 PM 1:2 Straight Handpiece
Designed to withstand the stresses caused from repeated lateral pressure. With a new bur guard to prevent the physiological liquid from returning into the physiodispenser – for impeccable hygiene.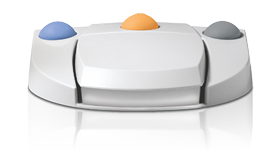 Multifunctional Foot Pedal
To command the micromotor's speed and rotation variation, toggle the peristaltic pump, and control the operation sequences.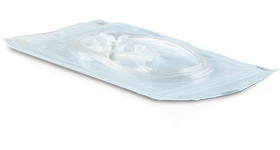 Disposable Irrigation Lines
Bien-Air has designed a patented peristaltic pump. Our disposable irrigation lines incorporate an insertion support ensuring simplified handling and perfect hygiene.