THE SYSTEM MX2 LED Micromotor
The Bien-Air MX2 LED micromotor, offers the best performance on the market by simplifying and optimizing restorative, prophy or endodontic procedures. The SMART LOGIC electronic management system automatically controls the power and compensates immediately for any speed variations.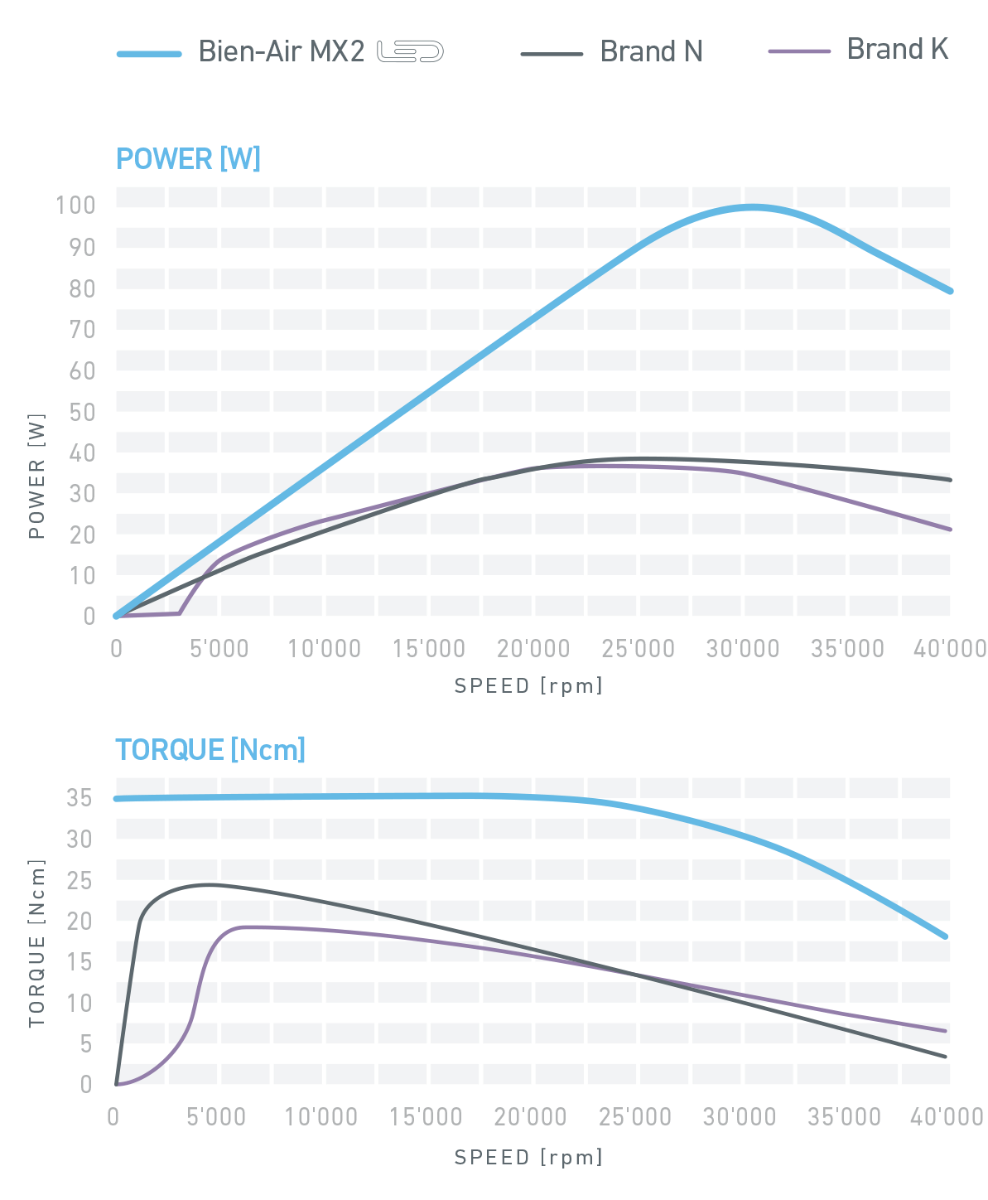 Micro-series.
The MX2 micromotor and Micro-Series contra-angle are no larger than a turbine. This reduction in size ensures perfect balance by greatly reducing the effort required to hold the handpiece. Ensuring less fatigue at the end of the day.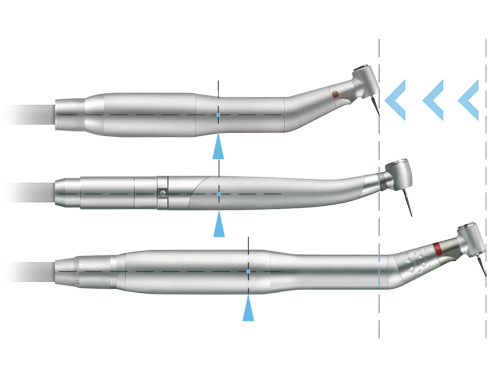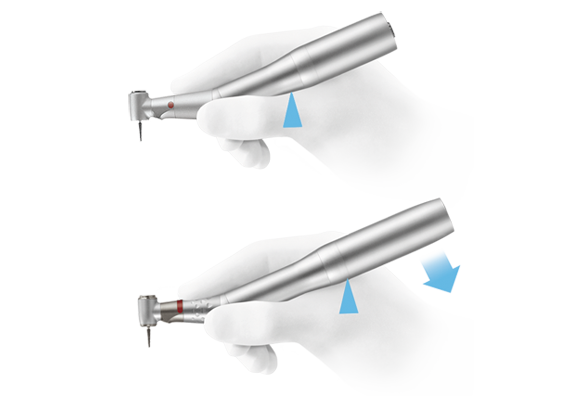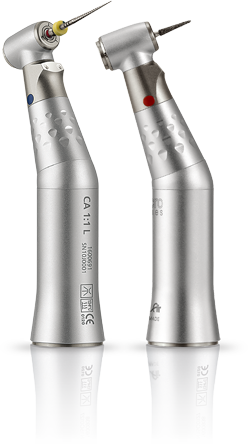 Bien-Air CA 1:1 L and 1:5 L Micro-Series
Bien-Air CA 1:1 L and 1:5 L Micro-Series contra-angles are perfect for all high and low speed procedures. Vibrations and noise are cut in half while providing the additional benefit of constant speed.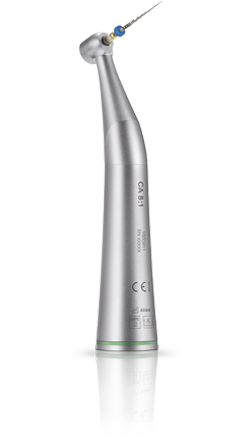 Bien-Air CA 8 :1 Endo Contra-Angle
Bien-Air CA 8:1 Endo contra-angle is designed to work with shorter endo file shanks. Offering unparalleled visibility in molar areas, its small head provides the ideal solution for rotary endodontic procedures.