Cutting time

The high rotational speed reduces cutting time by 70 % (12 seconds to completely sec- tion a tooth), while significantly reducing the force required.
Bur guard Technology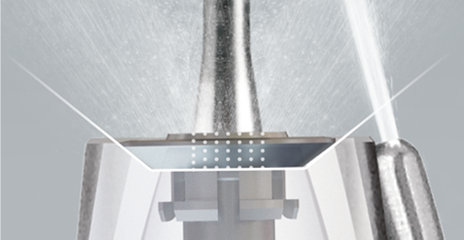 The PM 1:2 is also equipped with a bur guard preventing fluid infiltration in both the handpiece and the motor. The risk of overheating and premature handpiece failure is significantly minimized.